I don't know why my post index on google is shown like this instead, shown title and description?
while am using SEO addon.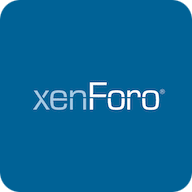 XenForo submitted a new resource: XF2SEO : The Best XenForo SEO - have full control over index settings XenForo SEO Made Easy Here are the features that makes XF2SEO the most powerful SEO add-on for XenForo How to Add Custom Meta Tags to XenForo Threads and Forum Nodes wo of the most...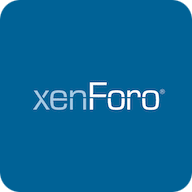 xnforo.ir
any solution